Get digital marketing solutions for your problems
Yes you heard it right, the time has arrived to go for digital marketing solutions for your problems.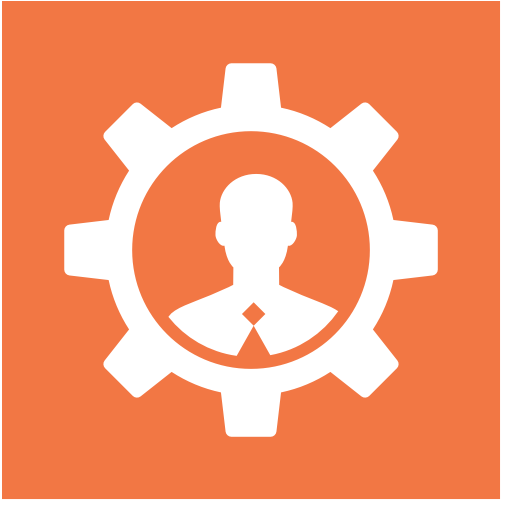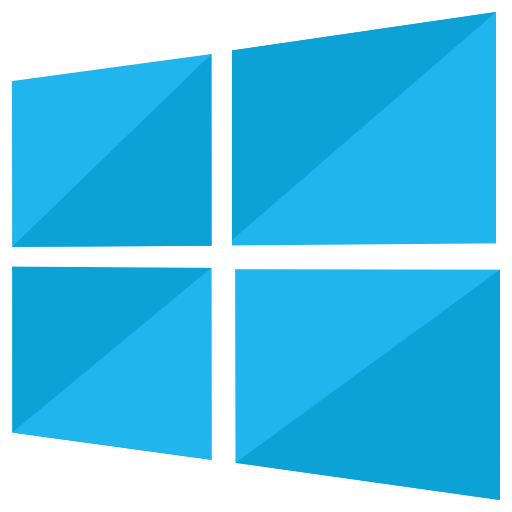 Understand user INTERFACE
Understanding user interface importance is very significant. The website must be highly user-friendly. A good interface makes it very easy for the visitor to present information in a proper understanding way.
remain responsive across devices
Understanding in today's generation is that a website needs to be perfectly used in all devices like smartphones, desktops, and tablets. We have to understand that a website must be smartphones responsive.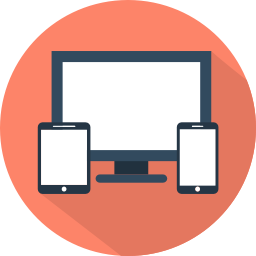 fall in love with our features

Real time stats
Yes we provide you real time statistics, which is very important to know to track the progress of your work.

Free ads
For our first customers, we run free ads on different social media platforms for brand awareness and reach.
Manage websites
We also manage the websites of our clients on behalf of them on schedule.

Amazingly responsive
We awesomely create a responsives websites for our clients criteria such as desktop,tablet,or mobile responsive.

Unlimited revisions
Yes, we provide unlimited revisions for our clients to get them satisfied.After all clients are the most important people for us.

Support
The most important thing for a client is that their service providers are always available for them 24/7.
We as digiaaj try to maximize support availability to our clients and make them happy.
It has never been easier before but now we are here to help you and give you your websites designed accordingl to your criteria,